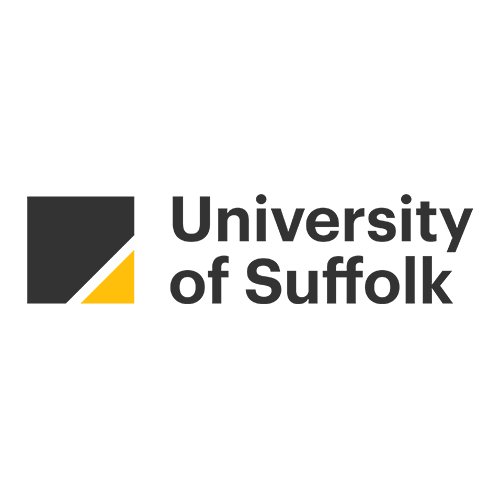 University of Suffolk
The University of Suffolk is a transformational university, absorbing the best of UK university traditions and aligning them with a twenty first century audience and a modern world of employment and entrepreneurship. We are a distinctive, thriving academic community which makes a clear and immediate impact. Our purpose is to change lives – of individuals and communities - for the better.
In a world where nothing ever stays the same, we all need to change, evolve, succeed and change again. That's what we do. Be bold and do the same. Together we'll achieve more.
Videos