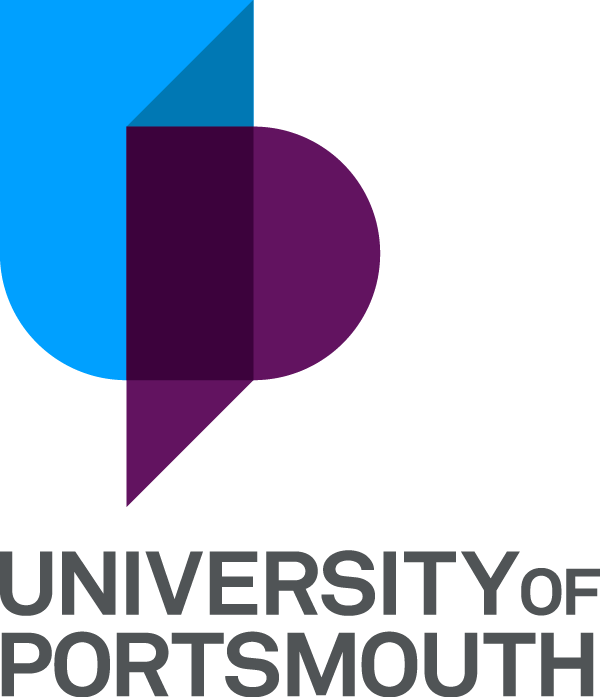 University of Portsmouth
The University of Portsmouth is a top 30 university for student satisfaction (National Student Survey 2020), and many of our courses have 100% satisfaction scores (NSS, 2020). When you study with us, you'll follow the footsteps of thousands of happy grads. Our teaching was rated 'Gold' by the Teaching Excellence Framework – that's the highest rating possible.
Our University is woven through the heart of the UK's only island city, it is a bustling, easy-to-explore city with 4 miles of beaches and plenty of green spaces. Your money will stretch a long way in Portsmouth. We're 18th Best UK university for value for money (StudentCrowd, 2021).
We'll help you find work experience, placements and networking opportunities during your studies and you'll get careers support for up to 5 years after you graduate. Whatever job you've got your eye on, we'll give you the best chance of getting it.
If you want to meet new people, you can get involved with one of more than 150 clubs and societies, or check out what's happening on campus each week — the Students' Union is the place to go.
Come to an Open Day in 2022 on Saturday 2 July, Wednesday 6 July, Saturday 8 October, Saturday 5 November or Wednesday 7 December and we'll help you explore our island city,
Why not check out our subject specific taster days too? Nothing beats getting a feel for a course by joining us on campus at our taster days. Buzzing with purpose and possibility, it's a chance for your students to get closer to the subjects they love. It's a chance for them to pursue the things that matter most. You can find out more here.
Videos