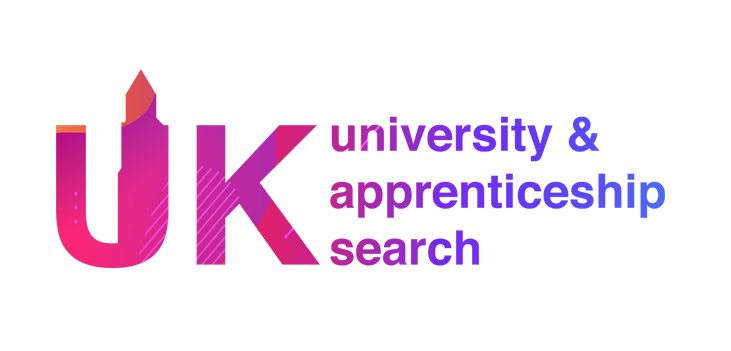 UK University Search
UK University Search is dedicated to helping students make the right choices about their future. We aim give young people the best possible start by providing our free higher education and apprenticeships fairs and website, so that students are informed and empowered to make the right choices.
Our ethos as a company is to listen in order to provide the right service. We pride ourselves on offering a personal service and being easy to contact. The website and events have all come about as a result of the relationship we have built with teachers and education advisers who tell us what they would like to see. We work in close consultation with schools and colleges to ensure that our services meet their specific needs.
Videos