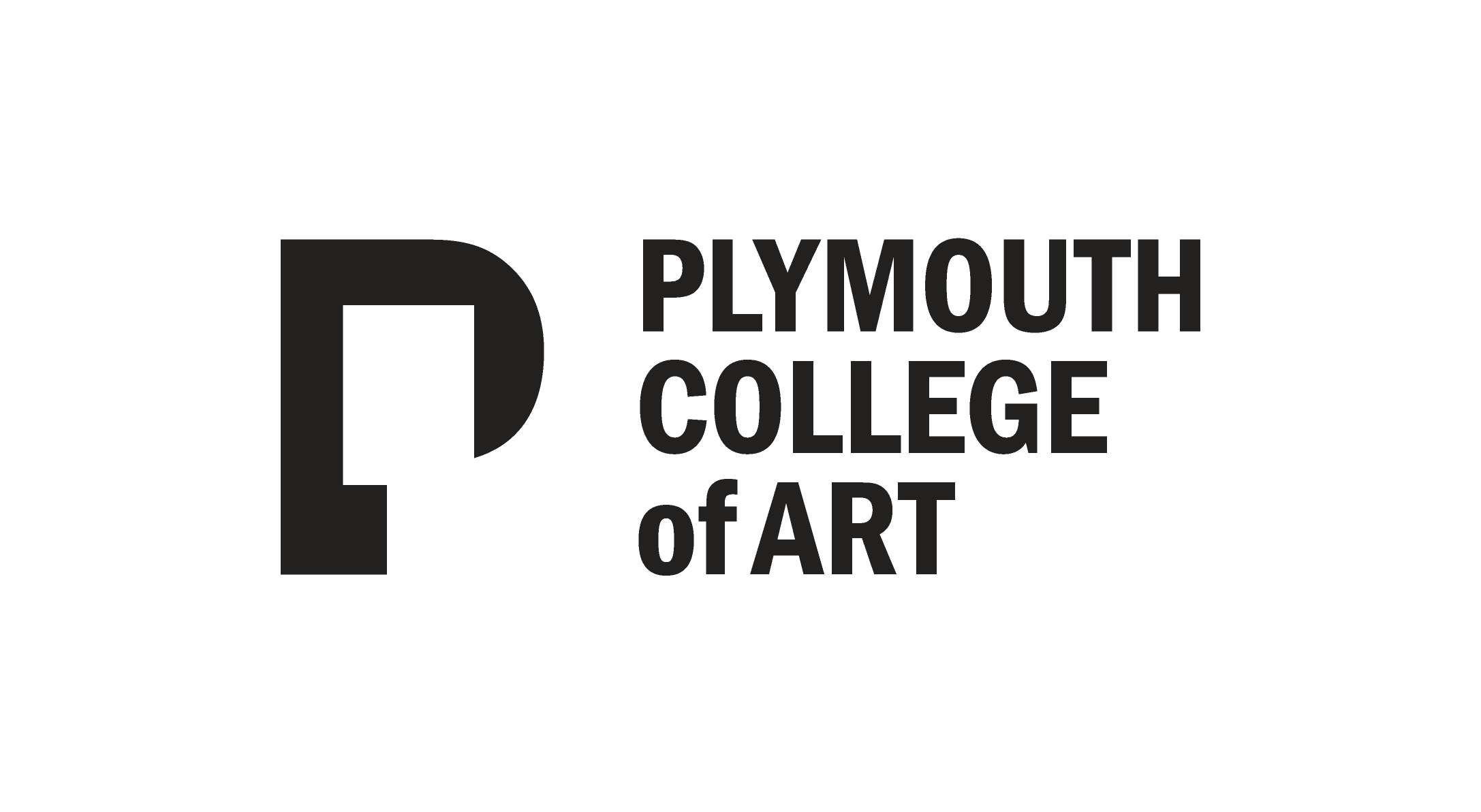 Plymouth College of Art
Plymouth College of Art is a specialist university sector art institution with a wide range of undergraduate and postgraduate programmes in the areas of art, design and media. The college opened in 1856 and is based in Tavistock Road in Plymouth, South West England.
Students can benefit from industry-standard workshops and studios, state of the art equipment and small class sizes for students studying Painting, Drawing and Printmaking, Photography, Film, Graphic Design, Games, Illustration, Fashion, and more.
Many of the college lecturers are creative practitioners, experienced in industry. As artists, they know how important it is to trial ideas and share expertise. They understand what it takes to develop a portfolio or prepare for an exhibition. They also know it's essential to be able to think practically as well as creatively.
Find out more about why Plymouth College of Art could be the perfect place to start your creative journey at one of our Open Events.
Videos