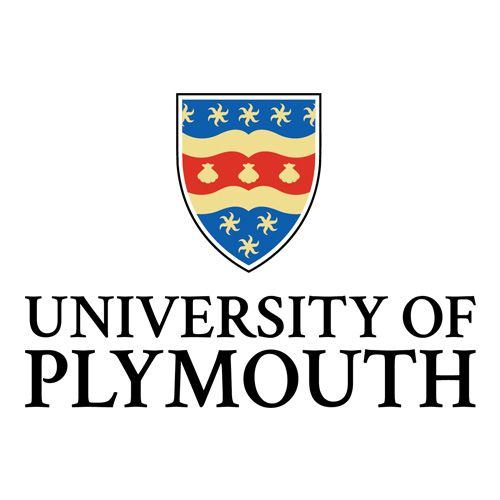 University of Plymouth
The University of Plymouth is a modern campus university ideally placed in the centre of Britain's Ocean City. In one of the UK's most beautiful regions, Plymouth is a thriving city located on the South West coast, nestled between picturesque Dartmoor and Cornwall.
Ranked as one of the UK's top 10 modern universities, it is our aim to advance knowledge and transform lives. We are always looking to develop our facilities and have recently invested in new medical and health facilities as well as refurbishing and improving laboratories and art spaces on campus. We are committed to investing in the future of our students, fuelling their career development with degrees designed to unveil strengths, to tackle global challenges and make a positive difference to people's lives.
Here at Plymouth, we pride ourselves on having a supportive and inclusive community. Voted one of the top 25 universities for job prospects, our Careers Service supports our students throughout their university journey and beyond. We have also recently invested in our Student Hub which is staffed by a wonderful team of advisers offering support to students whenever needed.
Secure the future you deserve in Britain's Ocean City.
Videos